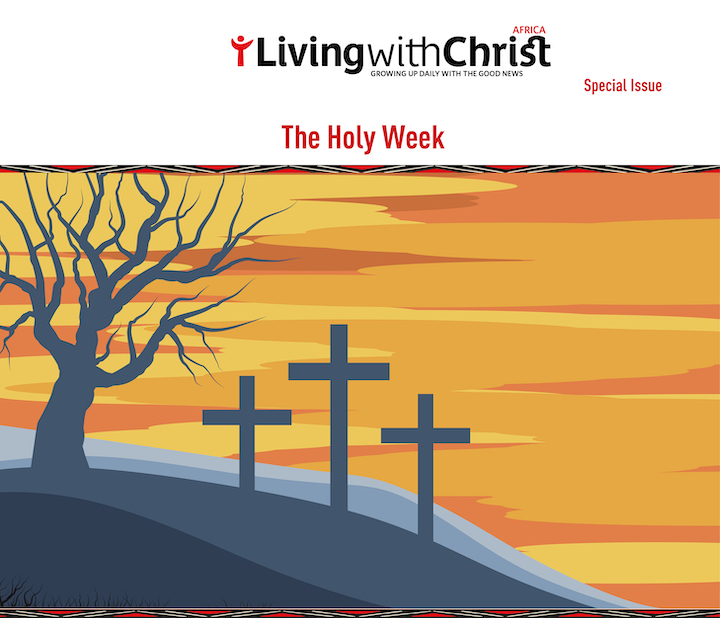 April 03,2023
Beloved readers of Living with Christ Digital Africa, it is a real pleasure for us to present to you this Special Issue about the Sacred Paschal Triduum in the Holy Week preparing us to the Easter Celebrations. The Sacred Paschal Triduum of the Passion and the Resurrection of Christ is the culmination of the entire Liturgical Year. Starting with the evening mass of the Lord's Supper, it reaches its summit in the East Vigil and closes with the evening prayer of Easter Sunday.
This special Issue of the Holy Week and Sacred Pascal Triduum gives you succinctly the details of these key events in the Liturgical year of the church. Welcome.
Please, kindly download your Special Issue on The Way of The Cross by clicking on the button above.
Wishing you good and fruitful Meditation.