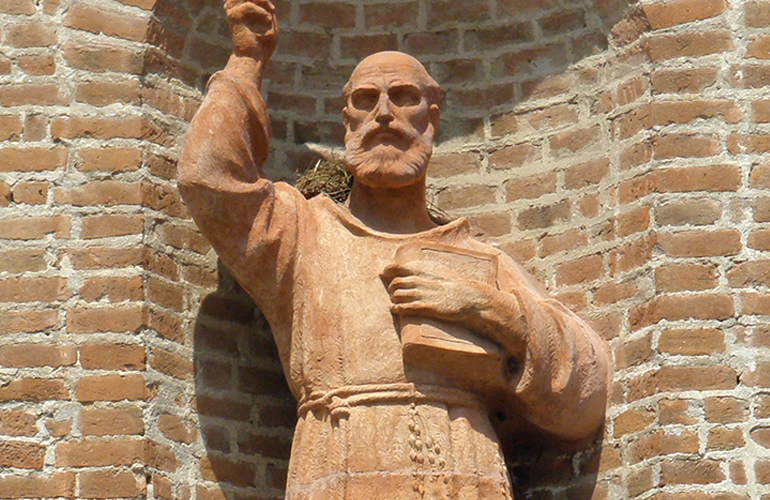 July 21,2019
St. Lawrence of Brindisi, whose feast we celebrate on July 21, is a Doctor of the Church. He was born Caesar de Rossi in 1559 in Naples. As a boy, he studied with the Conventual Franciscans and later went to study in Venice. There he discerned a call to enter the Capuchin Franciscans and took the name Lawrence.

Fluent in Hebrew and expertly versed in the Bible, he worked as a diplomat for the secular powers in Europe and as a missionary.

In 1596, he was commissioned by the Pope to work for the conversion of the Jewish people and to combat the spread of Protestantism.

He was a great preacher and refused a second term as minister general of his order in favor of preaching.

He died in 1619.